Board
Chair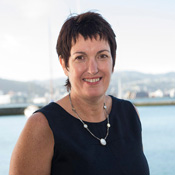 Sue Gordon
Sue brings a mix of commercial professional experience alongside a life-long passion and involvement with netball at both grassroots and high performance levels. She has a broad general management experience and has held roles in both the public and private sector. Sue is currently in a management role with Microsoft New Zealand. She was a member of the Central Pulse board and continues to be active in the game as an umpire and supporter of secondary school netball.
NNZ Rep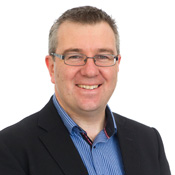 Scott Moran
Scott is a commercial and intellectual property law partner in the Wellington office of national law firm Duncan Cotterill and is Netball New Zealand's appointee to the board. Scott has held a number of commercial and not-for-profit governance positions and is currently a member of New Zealand Football's Executive Committee. When not working, Scott is an active social sportsman and is kept busy with his family, which includes three active teenagers.
Appointed
---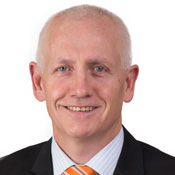 Owen Gibson
Owen is a Partner of PwC who focus's on advising privately owned businesses on accounting, tax and strategic matters including governance. He is a Fellow of Chartered Accountants of Australia and New Zealand and is based in PwC's Wellington office. Owen is a father of two who has played many different sports however now spends time following his sons sport and being an active follower / watcher of Netball, Rugby, Cycling and Cricket amongst others.
---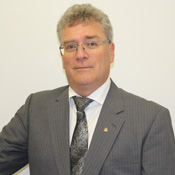 Graeme McCullough
Elected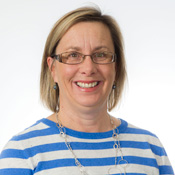 Carol Sander
Carol has been involved in netball for most of her life and brings a strong understanding of the grassroots game through first-hand involvement at region, centre and satellite level, whilst continuing to contribute as an umpire. She was a member of the Netball Wellington Board prior to the establishment of Netball Central Zone. Carol is a member of Chartered Accountants Australia and New Zealand and has experience in business ranging from multinational organisations to sole traders. She currently works for one of NZ's leading CRIs.
---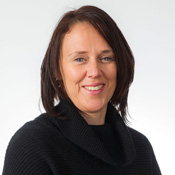 Lee-Anne Taylor
Lee-Anne has had a long association with Netball, for the last 14 years in the Hawkes Bay region, former Eastern region and more recently across the Central Netball zone. She currently is involved with injury prevention in adolescent netball players, Netball Smart, representative age group coach and senior club player. Lee-Anne is a qualified physiotherapist with a Masters in Health Science (Rehabilitation) who works as the Assistant Head of School and Senior lecturer at the Eastern Institute of Technology (EIT).
She continues in governance roles involved with Physiotherapy New Zealand, Sector Reference group for Sport, Exercise and Recreation academic qualifications and PatuTM Aotearoa. Lee-Anne has represented Hawkes Bay on the Netball Central Zone Board for four years undertaking roles in strategic planning and development and health and safety.
Lee-Anne states "I believe Netball is starting to see the positive effects of the Zone structure and am excited to continue working towards the vision of unifying the Netball Central Zone"
---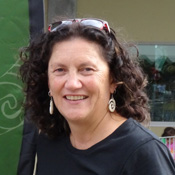 Fay Selby-Law
Fay is a lifelong netballer having been involved in all aspects of the game in the Manawatu, from player to board member, coach to time keeper. Currently she is manager of a junior secondary school team and when required community member for the Netball Manawatu panels including their judiciary committee. Having commenced her working life as a nurse at Palmerston North Hospital and now as Kaiārahi at Te Wakahuia Manawatu Trust, overseeing the MidCentral DHB Regional Stop Smoking service Te Ohu Auahi Mutunga, Fay brings a holistic health perspective to the board. She is keen to ensure the Netball Centres representing every netballer across the region have a voice and the support they desire. Four children and three grandchildren with husband Brian, guarantees they are keen followers of a range of sports.