Coaching Events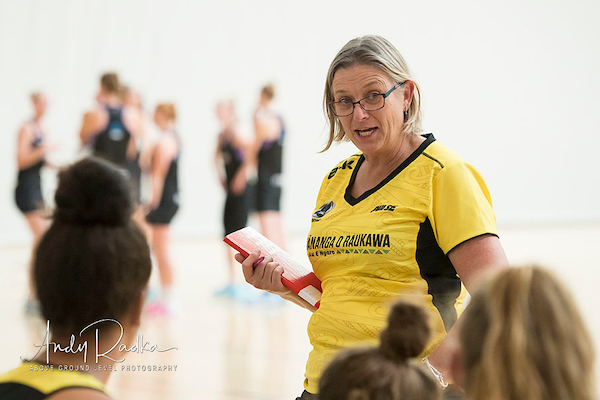 With the support of our Centres, Netball Central Zone manages the delivery of a variety of coach development opportunities. These include formal and informal workshops suitable for coaches at all levels.
The Zone Coach Support Handbook is for coaches seeking information and advice on how to develop their coaching. The Handbook outlines the dates and locations of coaching workshops being held during the period 1 July to 31 December 2018. Coaches are encouraged to attend modules across the Zone if dates in your local centre are unsuitable.
To register for a coaching workshop please use the appropriate link below:
NNZ Community Coach Workshops:
Taranaki and Hawkes Bay forms coming soon.
My Team & Me
Fill Your Kete