Coach Support for Online Learning
Netball New Zealand recently completed a major upgrade of their Online Learning & Development Portal. The portal now holds a variety of useful modules, information and resources for Community Coaches. Netball Central Zone is excited to introduce online support for Coaches using Zoom video conferencing. These opportunities provide real-time support that will help Coaches access and navigate the portal, complete modules and ask questions from the comfort of their own home.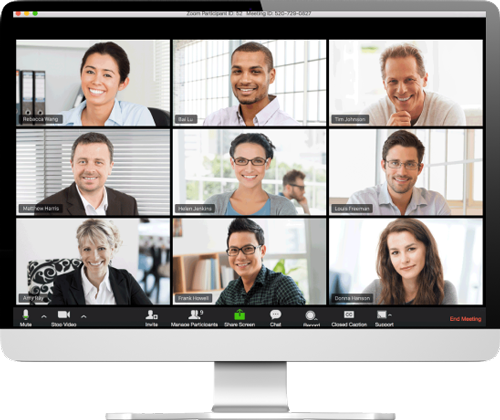 What is Zoom Video Conferencing?
Zoom video conferencing is now widely used in workplaces across New Zealand. It has the added advantage of participants being able to share visuals, images and documents to other attendees. It's free of charge and a safe, easy way for people to connect and collaborate.
Three 90minute support sessions are available to Coaches:
Tuesday 15th October 7pm
Wednesday 30th October 7pm
Thursday 14th November 7pm
All sessions are free of charge. Coaches are expected to have a reliable internet connection and agree to access calls from a quiet location with no distractions. There's no minimum number required but a maximum of 10 is recommended. Coaches can exit a call at any time that suits them.
Using the 'share screen' functionality attendees will be shown:
How to register, login and add join codes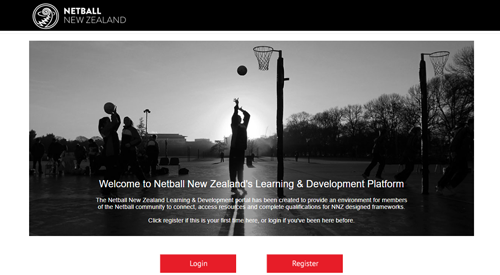 How to navigate the 'Get Started' Section:

Introduction to Netball Rules
Player Centred Coaching
Growing Player Performance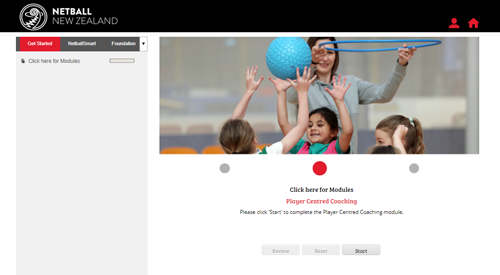 How to navigate the 'Community Coach' Section:

Payment + Keeping our Game Safe
Resources
Weekly Support Guide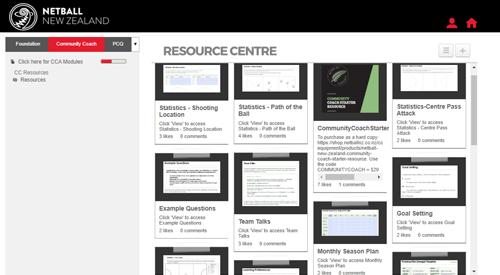 Overview:
Coaches complete a brief registration form www.sporty.co.nz/viewform/111970
Coaches download Zoom technology from www.zoom.us
Netball Central send an email invite that contains a web link to the selected video call
Coaches join their chosen call at the scheduled time by using the web link provided
Online support sessions are completed
Brief survey sent to participants
If successful, future sessions will include the new Attack, Defence and Mental Skills modules which are also part of the Community Coach section of the Portal.
If you have any questions or queries please contact the Netball Central Zone Coach Relations: This email address is being protected from spambots. You need JavaScript enabled to view it.