Joining forces again, the successful Netball Central coaching combination of Pelesa Semu and Anna Andrews-Tasola will lead the push for a third successive Beko Netball League title in 2019.
Contesting all three Grand Finals, Central have forged an impressive record at Beko level after finishing runners-up in the first edition in 2016 before winning the following two.
After being appointed to the joint roles of Zone Performance Manager and Beko head coach at Netball Central a year ago, Semu is relishing the challenge of continuing her vision of growing, improving and retaining players while building a successful succession plan in the pathway to the Pulse alongside Andrews-Tasola.
"I'm delighted to be joining forces with Anna again in 2019," Semu said. "This year we had a very young team and there were challenges along the way but it was heartening and rewarding to watch the players grow, become resilient and get to the point where they had no fear in the Grand Final."
Sitting directly below the ANZ Premiership, the Beko League has become increasingly important as a pathway to the elite level, with a growing number of young players leaving their mark and making the step up in quick succession.
"For that reason, the Beko competition gets stronger each year and I have no doubts it will raise another notch next year and we have to be ready for that," Semu said.
Andrews-Tasola will be back for a third year as assistant coach, revelling in the role of helping prepare the next wave of young talent in the Zone.
"I'm really excited about having another opportunity with a new group of girls coming through and introducing them to what it takes to be at the next level and supporting and guiding them through that," she said. "It is very rewarding as a coach to see them develop, overcome obstacles and taking the necessary steps to reach their potential."
In keeping with their successful formula, Tash Lajpold will also return as team manager.
Trials for the Central Beko team will be held on January 19 with the team being named two days later.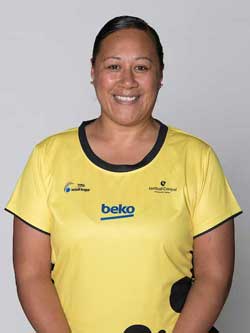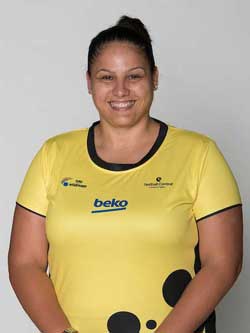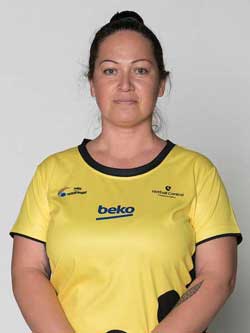 NZC BEKO Head Coach
Pelesa Semu
Assistant
Anna Andrews-Tasola
Manager
Natasha Lajpold