The Beko Netball League is fundamental to strengthening Netball New Zealand's performance pathway, the development of talent, and competitiveness of Netball New Zealand's elite teams.
The league consists of 31 games run over 13 weekends, allowing players to continue with work and study commitments, culminating in a Grand Final.
The competition includes six teams playing a double round-robin, with 10 matches to be televised on SKY Sport and 21 standalone games.
Teams will be able to name up to three ANZ Premiership players – who have not played more than 36 quarters in the former trans-Tasman Netball League / ANZ Premiership prior to the current Beko Netball League season – on their match list alongside the emerging players from their Zone.
Netball Central BEKO League programme
The NCZ Beko programme is a periodised, performance netball programme that runs from a pre-season start in September to the end of competition in July the following year. This programme is lead, developed and implemented by NCZ.
The programme commences with end-of-season centre nominations of appropriately skilled players to attend a one-day screening session. At this session NCZ selectors will decide which athletes will participate in the Beko pre-season training programme. All participating athletes will receive a completed NCZ player profile detailing their achievement against NNZ standards.
Successful athletes will form the Beko pre-season training squad. These athletes will be provided strength & conditioning programmes and individualised support to help them prepare for Pulse Training Partner trials and for Beko trials. Monitoring of the Beko squad will occur at regular intervals during the pre-season. At any time during the pre-season and before the final Beko trial players may be added and de-selected. Performance, potential and attitude will all be considered when making decisions about selection and de-selection.
Following Beko trials a training squad of approximately 15-16 players will be named and these athletes will embark upon a weekly training regime comprising at least 2 netball practices, 2 supervised conditioning sessions, 2 supervised strength sessions and a minimum of 60 minutes of game play per week. Netball practices will take place in Wellington so athletes must be prepared to travel to and from every practice or re-locate.
2018 CENTRAL ZONE BEKO SQUAD
Players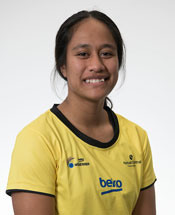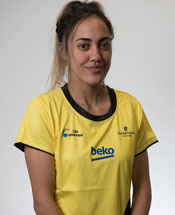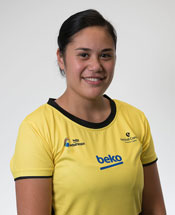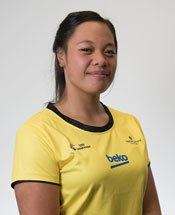 Ainsleyana Puleiata
Braxton Te Riini
Colleen Faleafaga
Danielle Tafili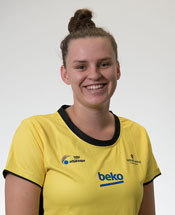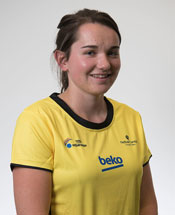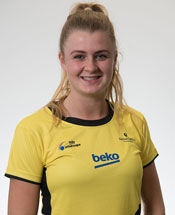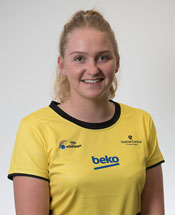 Elle Temu
Georgia White
Grace McLean
Jenna Barrett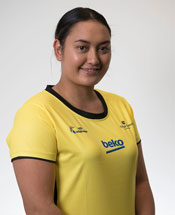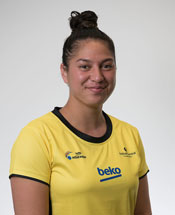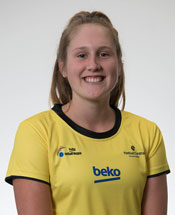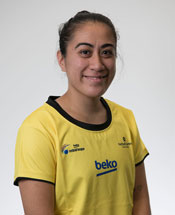 Jermaine Howard-Vallance
Layce Walker
Maddy Gordon
Monalisa Groom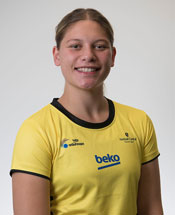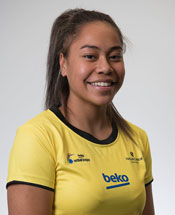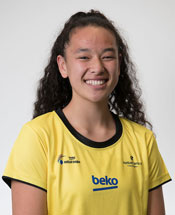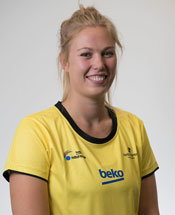 Paris Lokotui
Salote Taufa
Saviour Tui
Victoria Miller
Management
| | | |
| --- | --- | --- |
| | Name | Position |
| 1 | Pelesa Semu | Head Coach / NCZ Performance Manager |
| 2 | Anna Andrews-Tasola | Assistant Coach |
| 3 | Tash Lajpold | Team Manager |
| 4 | TBC | Physiotherapist |
| 5 | Hamish Kyne | Strength and Conditioning |
| 6 | Dessi Broughton | Performance Analyst |